Home
Let me introduce myself a bit.
I love scale models since my childhood, it was almost a dream for me to get in the modelling business and connect personal hobby with professional occupation. During my career I had designed hundreds of PE sets, decals, masks and colour instructions for plastic models for variety of producers (Eduard, MPM, Special Hobby, AVI Print). You can easily recognize my work by signature - Dead Design.
In the beginning I will focus on items I know very well - the masks for canopies and markings, right now for subjects that were neglected or inappropriately designed by other producers. My production line will gradually grow by photo-etched details, resin cast parts, decals and also the Wet transfers.
From my point of view, every aftermarket set must help modeler. Either by saving time or by enhancing the level of details. I think my masks for Inspection covers, markings and canopies meet both criteria.
My special products are mask for Inspection covers. These are designed specially for modellers who want to finish their scale model in Natural Metal Finish. These mask serve for distinguishing tonal shade of the natural metal panels, covers, fairings, etc.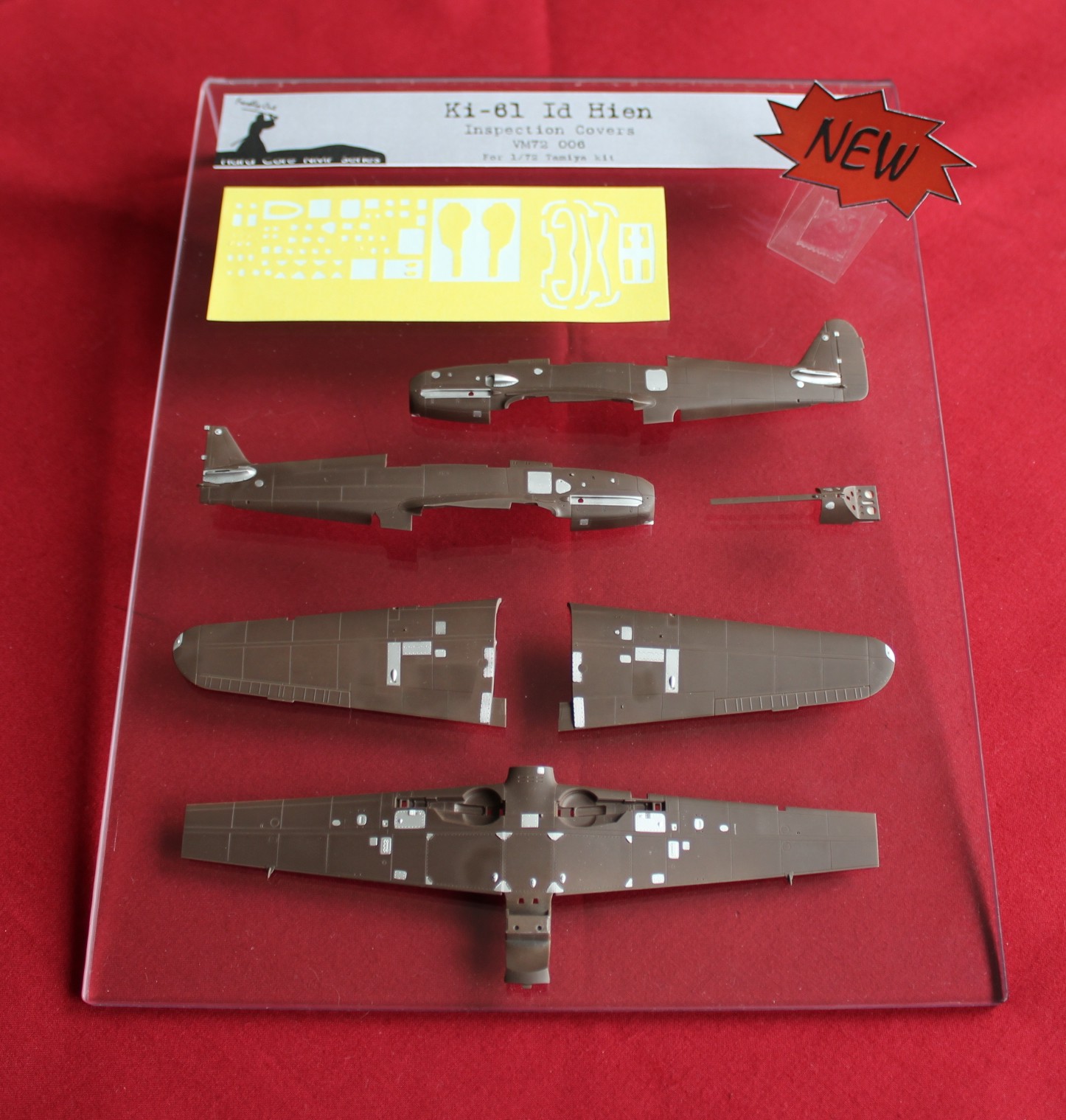 Discount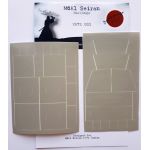 100,- Kč

(3,84 EUR)
180,- Kč
Discount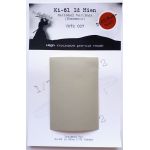 100,- Kč

(3,84 EUR)
150,- Kč